themes.wtf
New theme, every week!
Karen Smellie
wtf r u doing with your life?
carrd themes 4 stans, duh 😤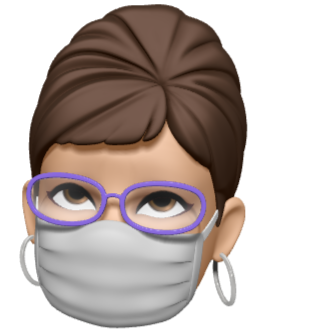 Karen Smellie left the conversation
Everyone Everwhere
neeeeed! 😍 how much?
and all work on FREE Carrd plan! 🎉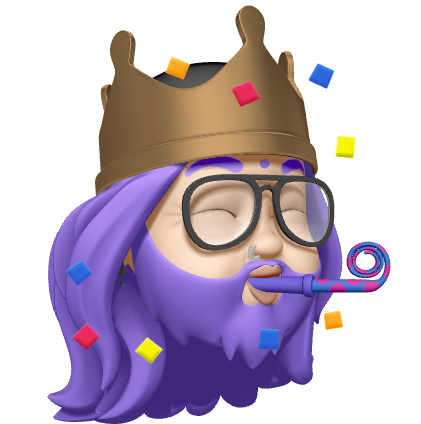 Join to get emails when we release new themes
thx, check your email pls! 🙏
iTexting
Some day at 07:28
Ori
gud! what's up with u?
let's do carrd marketplace together
and that's how it all started, huh? 😂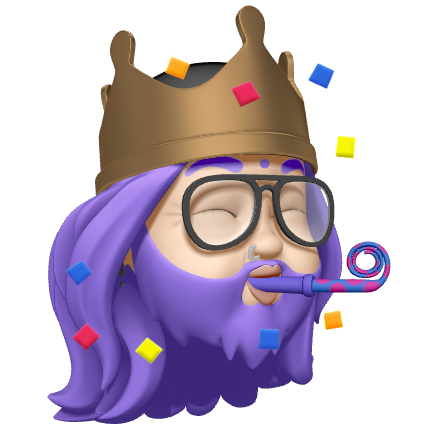 Join to get emails when we release new themes